Type approval and quality
All products are delivered together with the certificate of manufacturing quality, and can also have its certificate of approval by a rating entity, if required by our customers.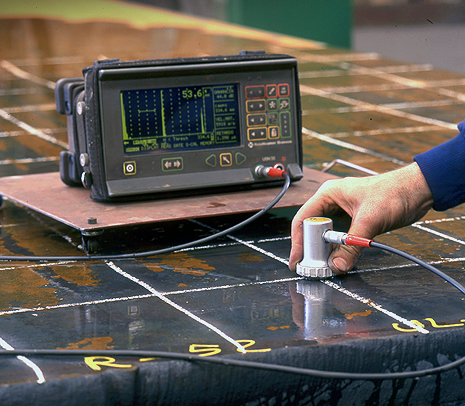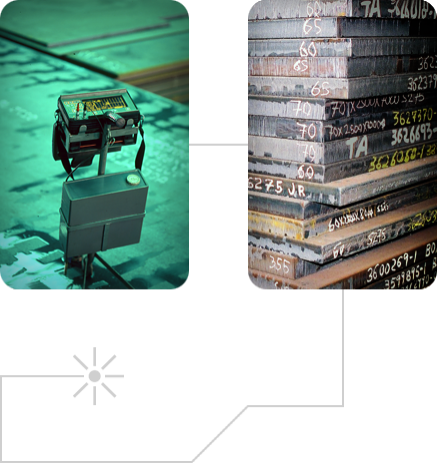 As Patrons of the ITMA Foundation (Technological Institute of Materials), we can also supply the following testing: traction, folding, hardness, resilience, chemical analysis, simulation heat treatments, ultrasound inspections, etc.
We have specific procedures enabling us to give a complete service to all our customers, we have qualified staff with wide experience who can find a solution for any requirement you propose.
Moreover, our Group has implemented a quality system in accordance with the ISO 9001 and EN-1090-2 EXC-4 standards.
CERTIFYING ORGANISATIONS
American Bureau of Shipping
Bureau Veritas
Germanicher Lloyd's
Lloyd's Register
Det Norske Veritas
Please contact us to find out more about other certifying organisations.

Closely related to quality